Brutus
A downloadable game for Windows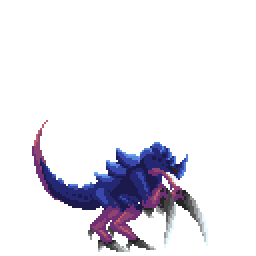 Gun, slash and fight your way through hordes of aliens on the scorched planet of Agurock.

Explore the almost extinguished planet to repair your ship and leave the living hell.
Find mighty weapons and gear yourself up to become nearly invincible.

__________________________
Experience a unique visual style with classic Pixel Art sprites manually placed in 3D- Space
Handdrawn animation emphasise the retro look of the game
Manage your limited resources
Comments
Log in with itch.io to leave a comment.
Ah yes a lightning warior of Battlesword 4000. All jokes aside good game so far.
Hello! I recently completed a review of your game for my Youtube series "The First 15"! I've placed a link to the video down below, please check it out and keep up the great work!
Hey dear kind Phenomenal Sir!
Thanks for the review, I really like that you played for over 15 Minutes even though the game isn´t that long.
I really appreciate the good feedback and that you love the visuals.
I hope that I can further work on it and do more Updates!